Anda Seat Spider Man Edition Marvel Collaboration Series Gaming Chair ( Red/Blue )
- Super King Size
- Armrest : 4D
- Frog Seat Tray
- 100% Steel Framework
- Big Lumbar Pillow
- Headrest Pillow
- 65mm Casters
- Black Aluminum Base
- 6 Years Warranty by BACK N Co.,LTD
- Assembly Required. "Click here How to"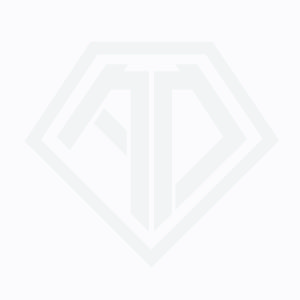 |   | Recommended | Maximum load |
| --- | --- | --- |
| Height | 175cm | 218cm |
| Load |   | <200kg |
---
Spider Man
Large Size High-Back Ergonomic Design Gaming Chair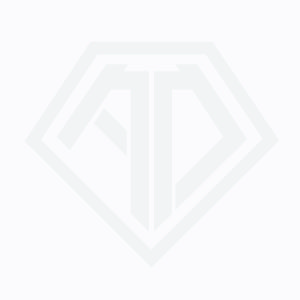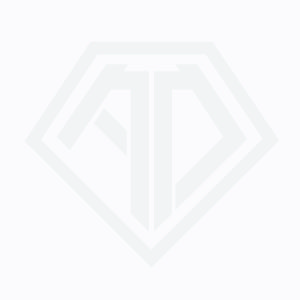 PREMIUM PVC LEATHER
The durable premium PVC leather offers a soft touch of a top of grain leather at a wonderful value. The high-end quality of material was designed and made with the total comfort of human-kind in mind. Not only it is easy to clean, but also much stronger to keep the shape to last.
VELOUR HEAD PILLOW & LUMBAR SUPPORT CUSHION
Finding a nice, comfortable position to lean back in is a breeze. All Anda Seat gaming chairs are equipped with ergonomic headrest and lumbar support, they are better at conforming to the curves of your body so you can both relax and dominate in the gaming world. The large lumbar cushion gives you a wider range for your lower back support. Easily adjust the height to find the best spot to relieve the pain caused by long-time sitting.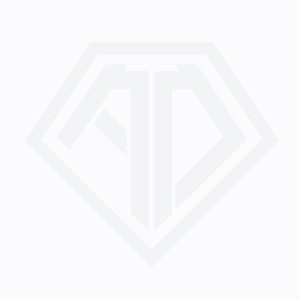 4D ADJUSTABLE ARMRESTS
Anda Seat PU covered armrests is designed for extensive comfort and solace. They add more flexibility as it helps to relax the shoulders and to relieve wrist pressure as well as muscle strain. Not only provide the support for game and work, the adjustable design to drawing closer to the desk and finding the perfect height of the chair
HIGH DENSITY MOULD SHAPING FOAM
If you like lots of padding, you'll want to look for a chair with thick cushioning. Anda Seat gaming chair padded with cold-cured and super high-density foam, that further increased usage time This is a perfect human-oriented ergonomic chair especially designed for professional gaming as well as for office chair.
65Kg/M 3 Density Foam Padding For True Ergonomic Support And Comfort.
90 TO 160 DEGREE TILT MECHANISM
The lockable synchronic-tilt mechanism makes sure you enjoy a top-notch experience away from discomfiture. The special Z-Shape design handles heavier weight than normal mechanism.
Simply unlock the rocking mode to lean back, enjoy the comfort and flexibility of the chair, the rocking mode can be easily locked at any angle to meet your finest position.
Recline angle up to 160 degrees.
5-STAR ALUMINUM BASE
Anda Seat 5-Star Aluminum base was designed and built to provide impressive stableness and durability, every aluminum wheelbase is not just perfectly balanced but reinforced with ribs and gussets.
Static Load: 1500KG
Dynamic Load: 600KG
Ribs : Increase the supporting weight
STEEL FRAMEWORK
The base and frame construction material is important to look at when considering the best chairs for gaming but often been ignored by others.
In order to support the reclining and rocking features, Anda Seat uses a powder-coated steel frame with oversized bars to build a solid structured gaming chair.
The high-quality material steel frame for optimum stability.
65MM PU COVERED WHEEL (KING SIZE)
The wheels enable for effortless movement without scuffing up your wood floors.
PU covered wheels were designed to remain still and provide the stability you need when gaming with the feeling of sturdy and smooth.
CLASS 4 HYDRAULIC PISTONS
In order to provide the perfect comfort standard, each Anda Seat gaming chair is equipped with SGS certificated Class 4 hydraulic piston, explosion-proof gas spring of international standards, harder and more stable, are the best in its class in terms of consistency, stability and safety.
Through The EU Standard SGS Certification