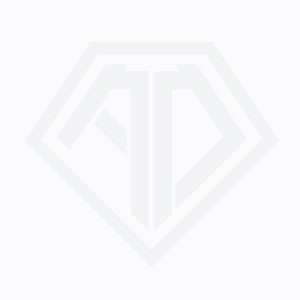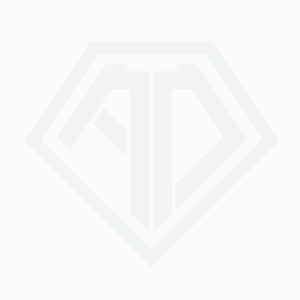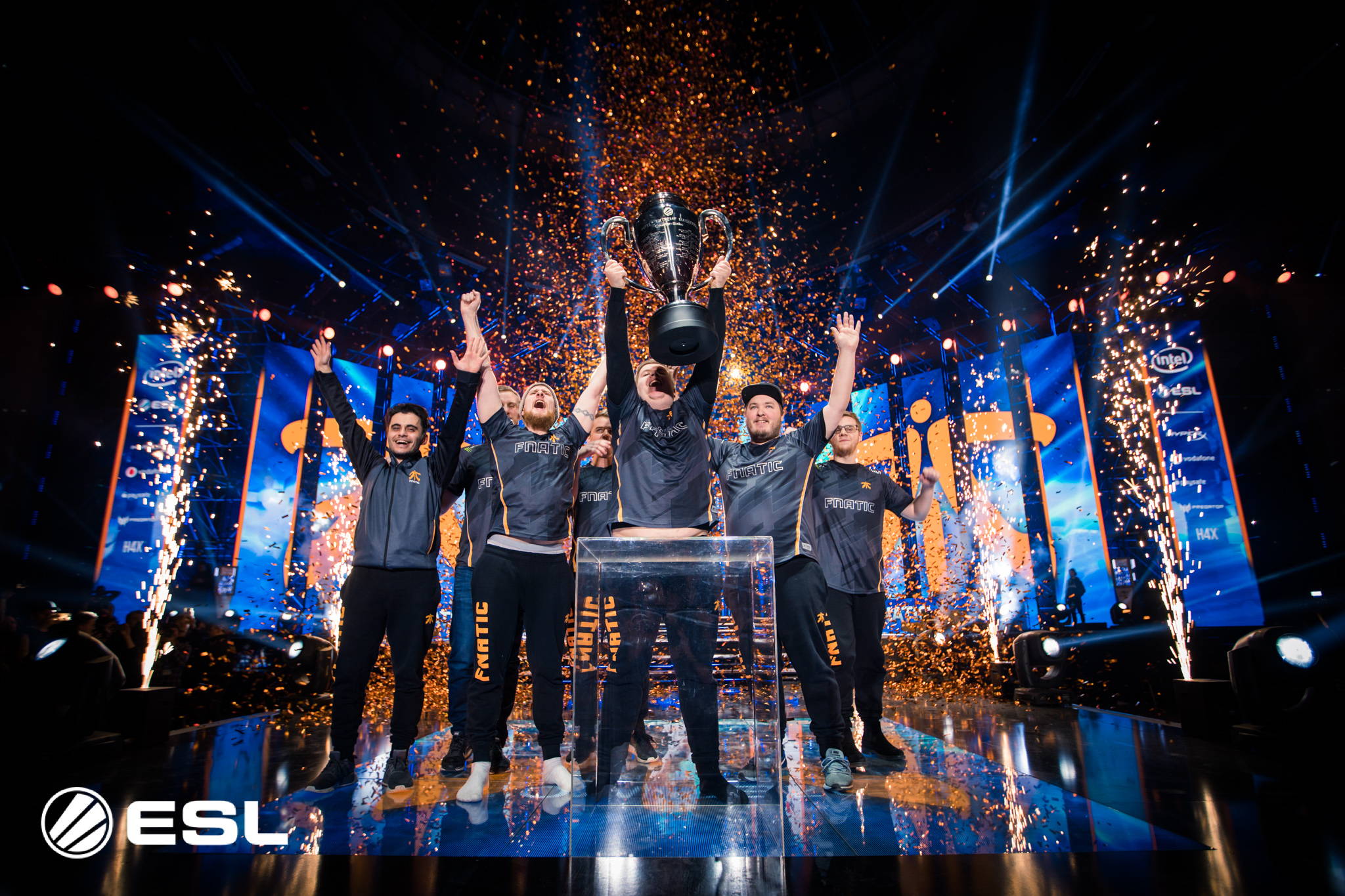 At Fnatic, our goal is to seek out, level up and amplify every gamer on the planet, and with Anda Seat we have found the perfect partner to achieve this through the creation of the Fnatic Edition Anda Seat chair. Whether you're competing at the highest level or gaming casually from home, comfort is something that is key to maximizing your gaming experience and success, and we're excited to bring Anda Seat's excellence in ergonomic technology to both our players and our fans across the globe.
Sam Mathews, CEO & Founder Fnatic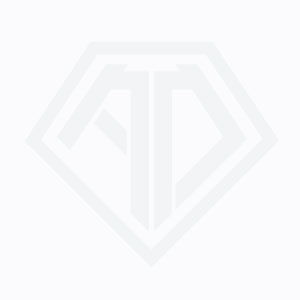 Official Chair Partner of
Fnatic
FNATIC is a global esports entertainment brand headquartered in London, laser-focused on seeking out, levelling up and amplifying gamers and creators.
Our history is unparalleled. Founded in 2004, we are the most successful esports brand of the last decade, winning more than 200 championships across 30 different gaming titles, and earning more than $15 million in prize money.
Today, driven by entertainment, Fnatic is the channel through which the most forward-thinking brands communicate with young people. We deliver industry-leading content, experiences and activations through offices and facilities in cities including Los Angeles, London, Berlin and Tokyo.
Having over 15 years of heritage in esports, we're now looking towards the future, being the forerunners in competitive mobile gaming as the first Tier 1 esports team to launch a presence in India through our PUBG Mobile team.
We pioneered the intersection of street culture and esports with merch collaborations, and will continue to lead the industry in relation to quality of pro wear and fan apparel. Our pros and creators will generate more than 100m hours of entertainment content in 2020, showcasing Anda Seat to an audience of more than 15m fans across our social platforms. In addition, our 'Fnatic Gear' consumer products will continue to level up and amplify the gaming performance of users wherever they are sold.
---
AndaSeat and Fnatic
"AndaSeat is proud to bring our ergonomic chair technology to support Fnatic's excellence in their way of world championships and their vision of combining channels through which young people communicate with the world's leading and forward-thinking brands."
Lin Zhou
CEO & Founder of AndaSeat